Greater Richmond's mid-Atlantic location has made it a natural transportation and logistics center. Successful supply chain and logistics companies have established facilities providing materials handling, warehousing, packing and transportation services. The region is in close proximity to The Port of Virginia and within the region, Richmond International Airport provides a Foreign Trade Zone.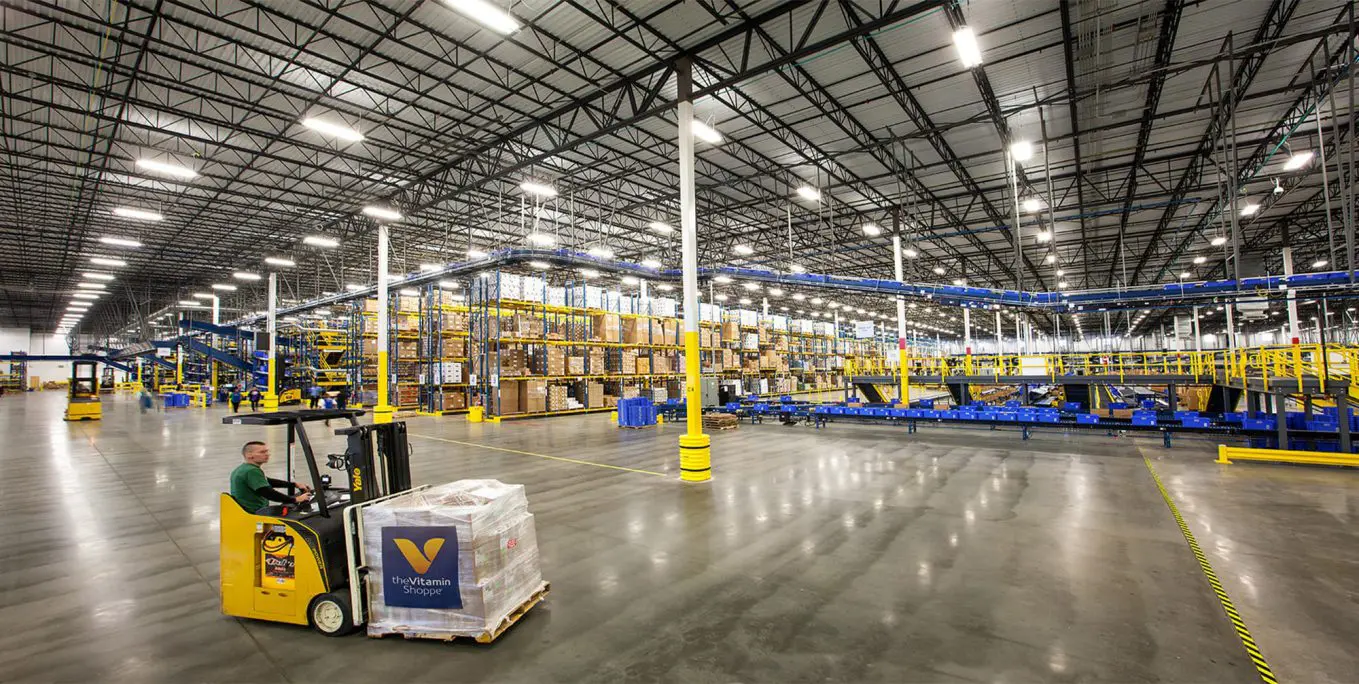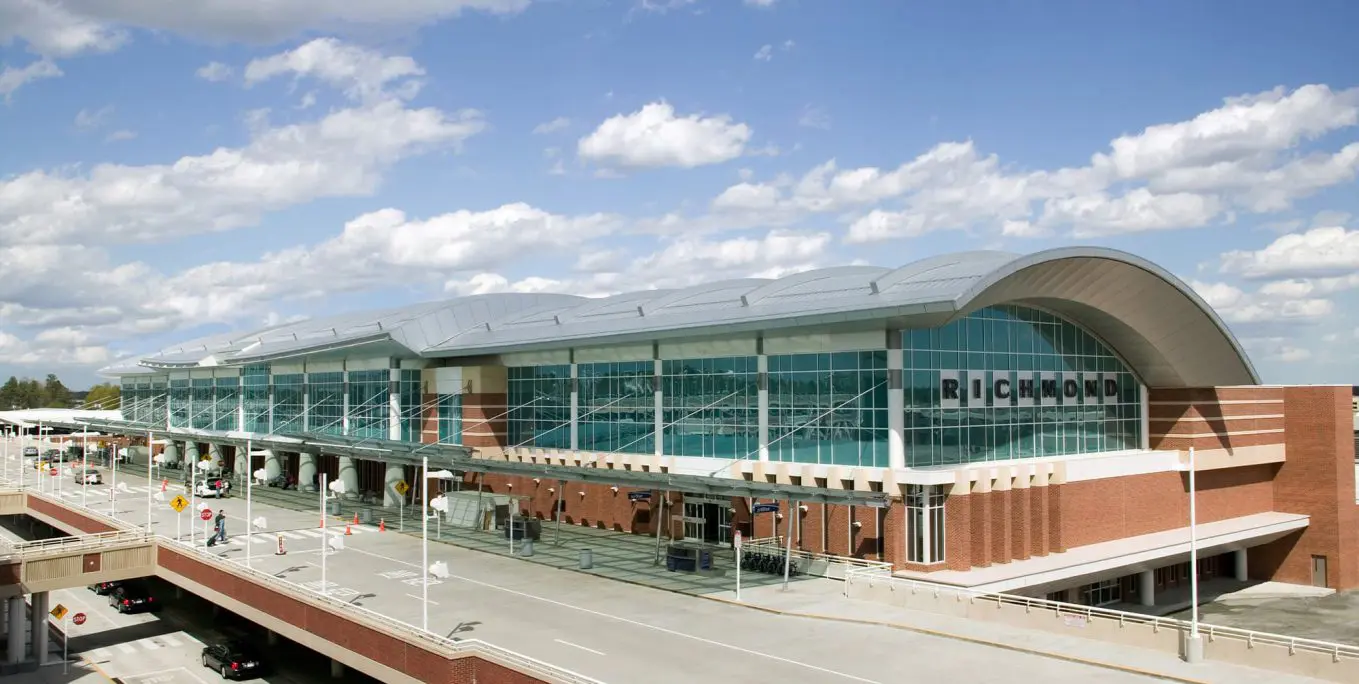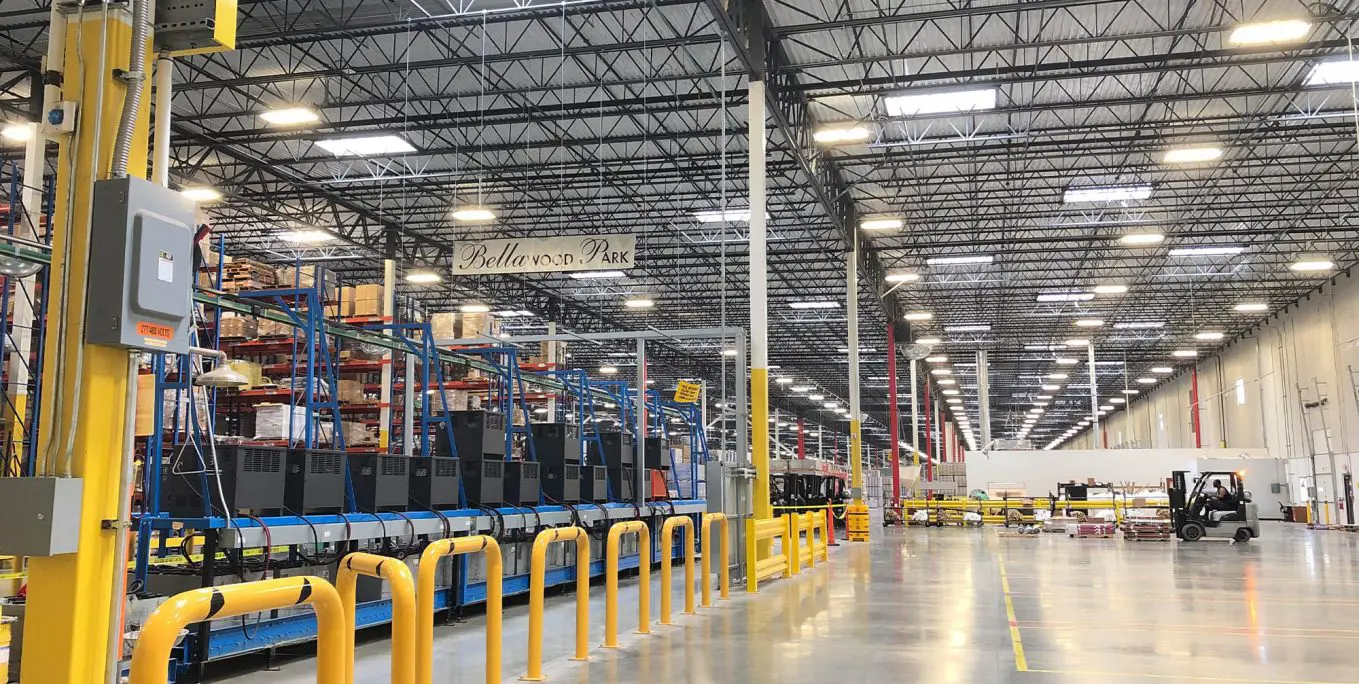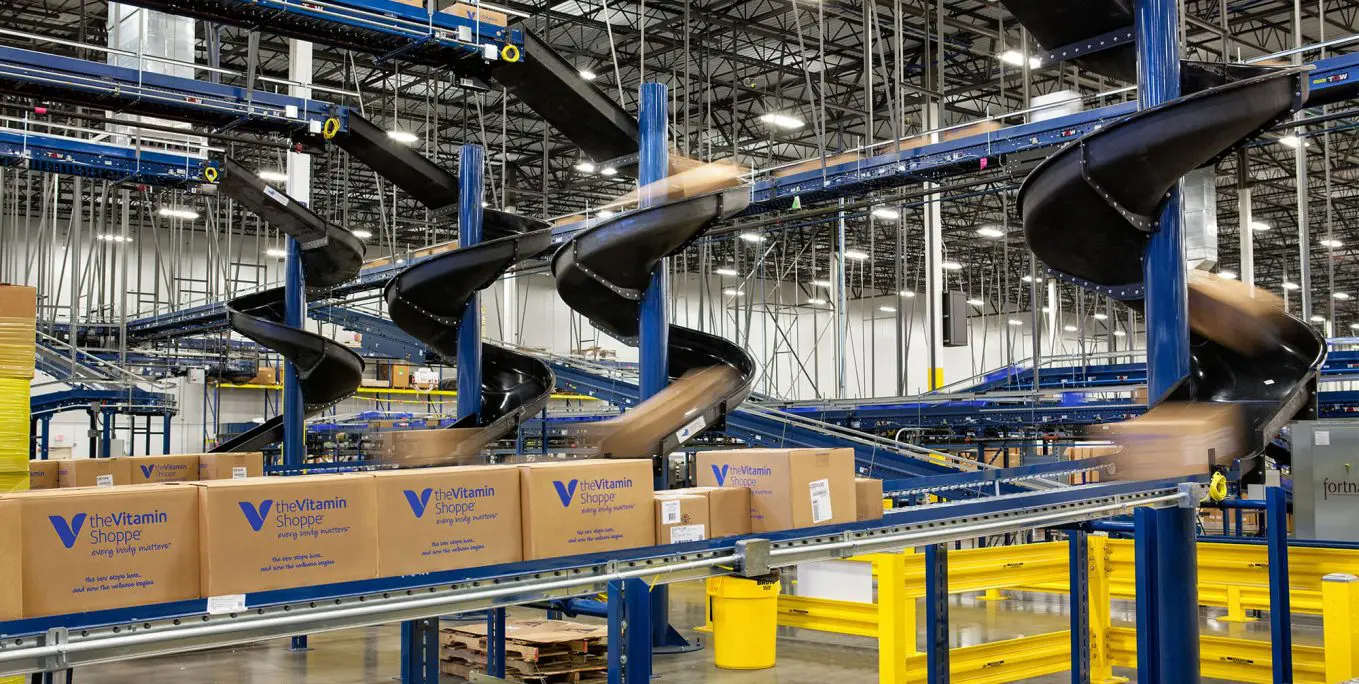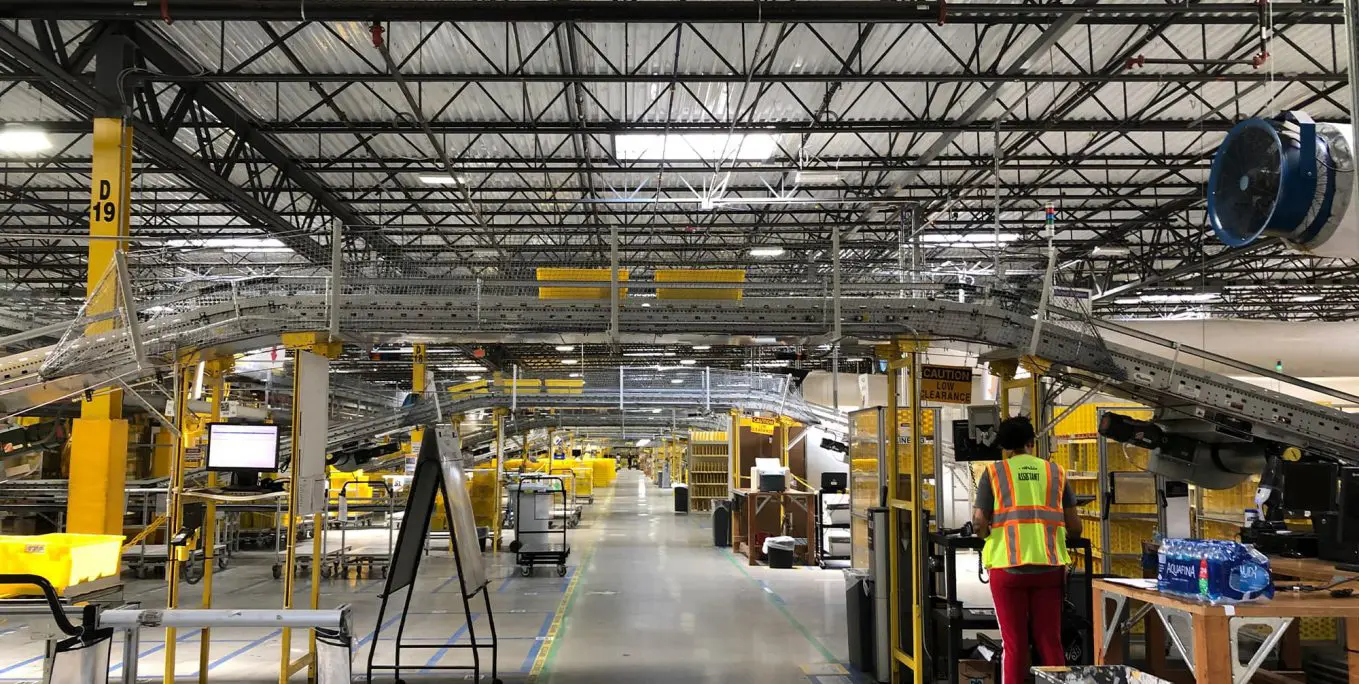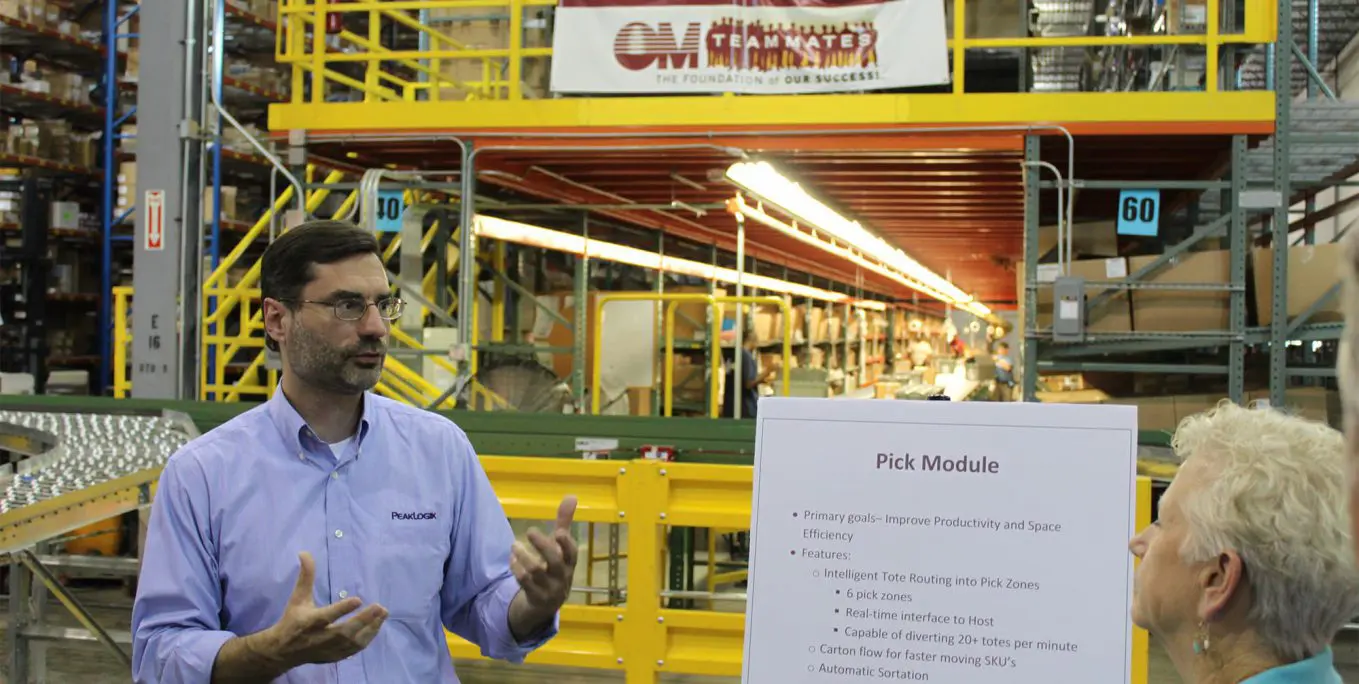 Access 45 percent of the U.S. population within a one-day delivery drive.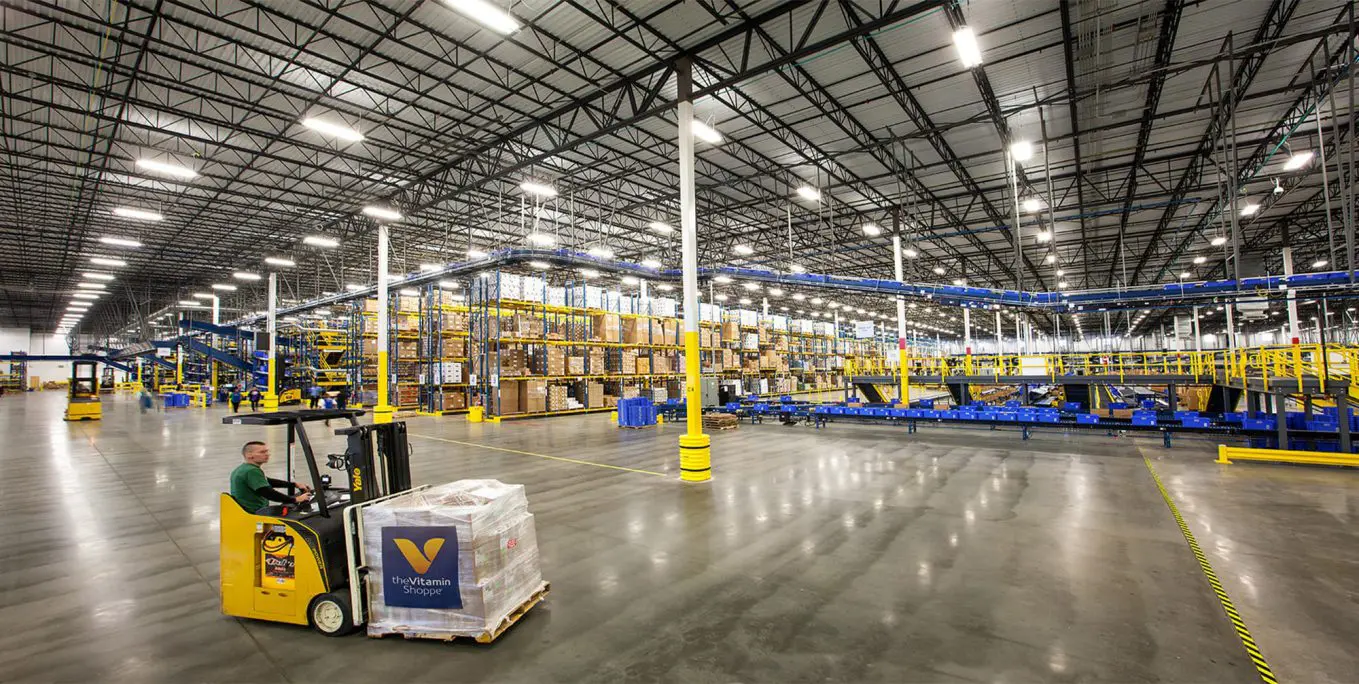 Interstates I-64, I-95, I-85 and I-295 converge in the metro area.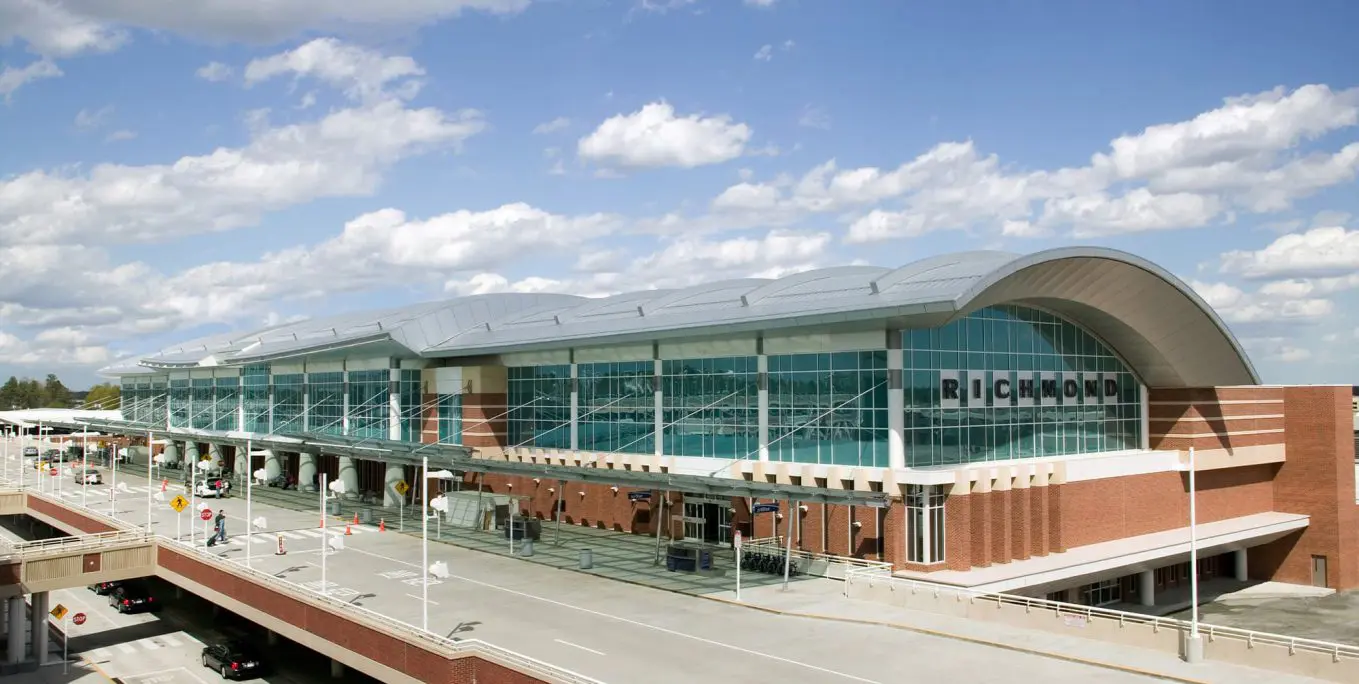 The Richmond Marine Terminal connects via river to the Port of Virginia, the most advanced container port on the U.S. East Coast.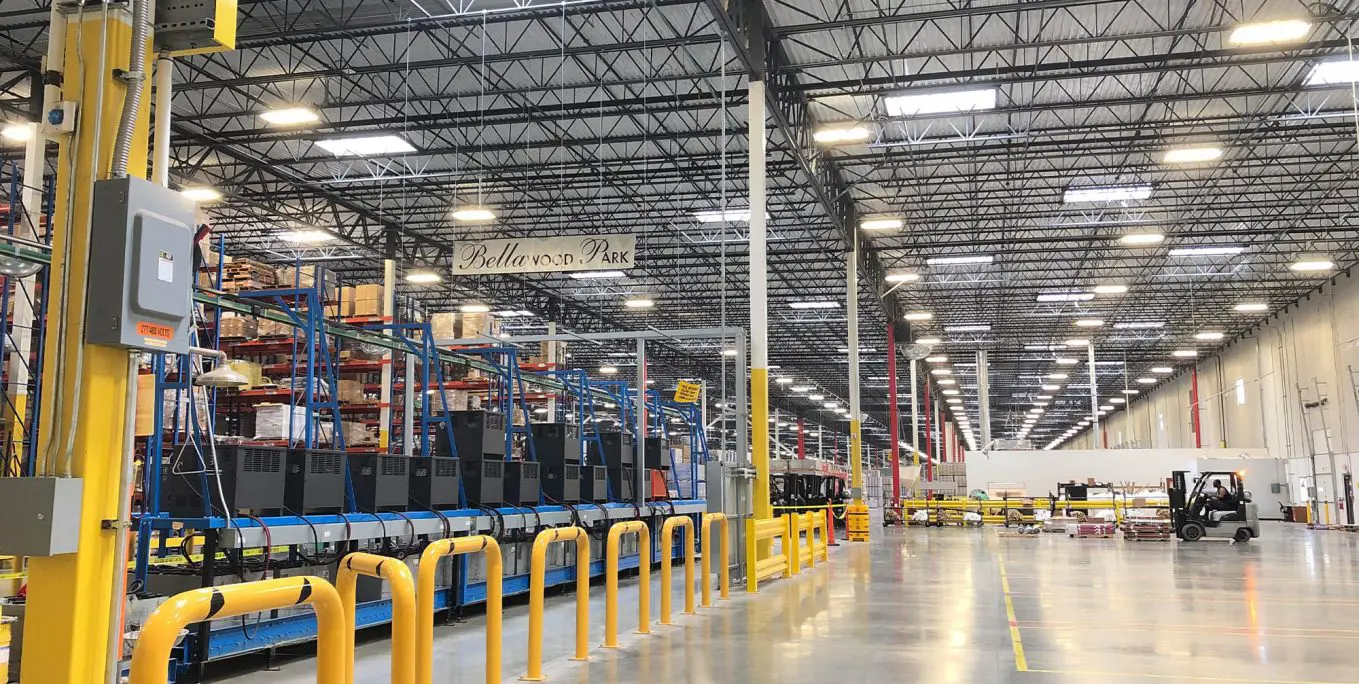 More than 53,000 workers are employed in the local supply chain industry.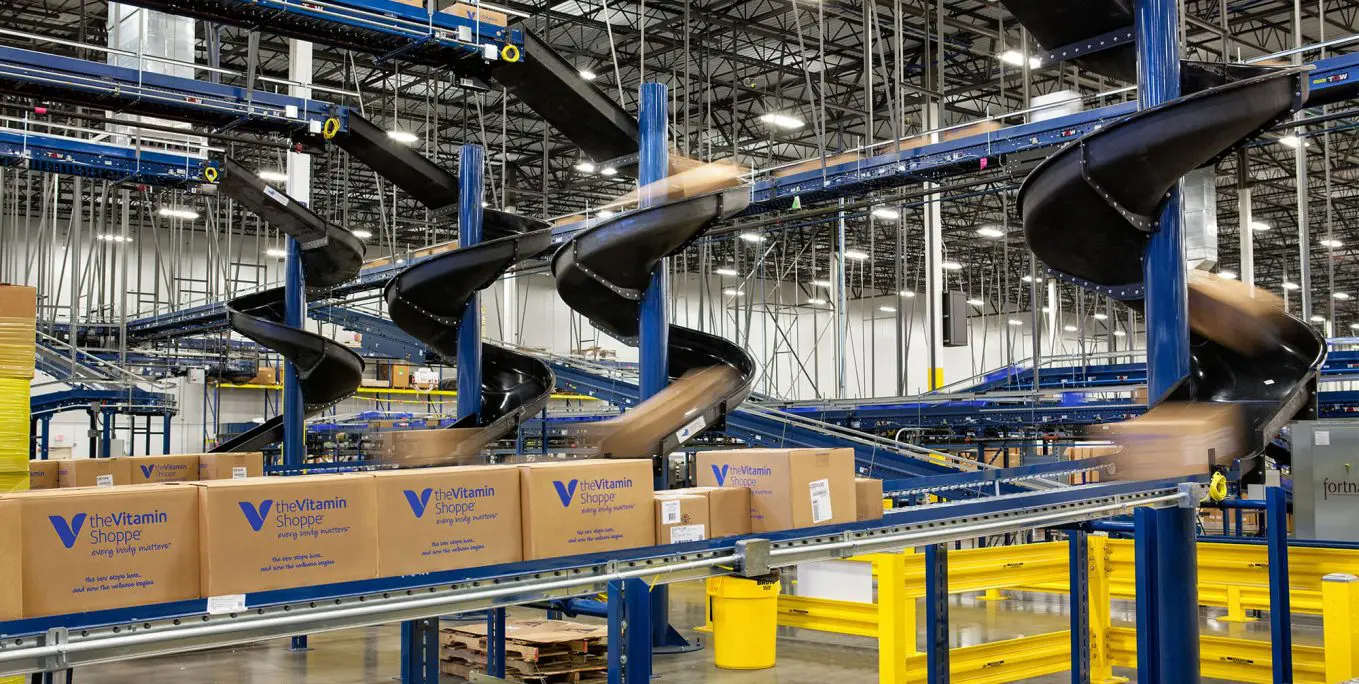 Greater Richmond is home to the U.S. Army Logistics University at Fort Lee and the Defense Supply Center Richmond.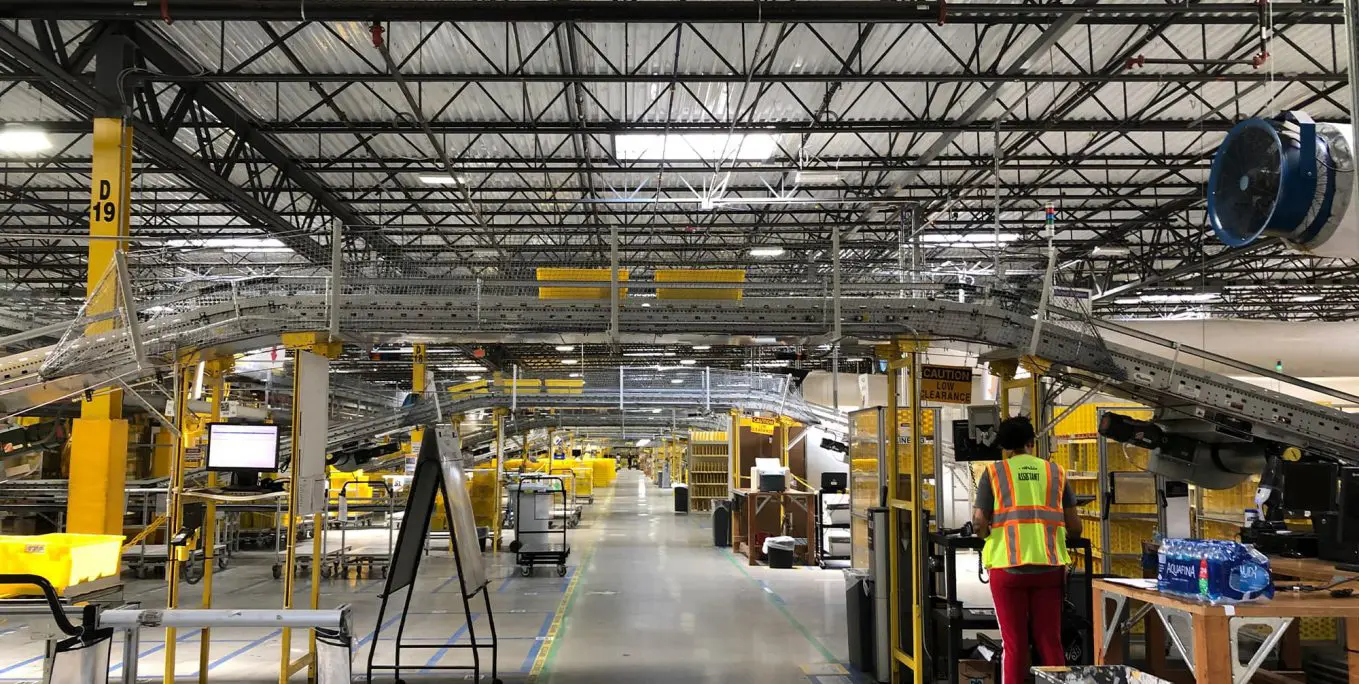 Foreign Trade Zone 207 at Richmond International Airport allows companies to defer paying customs duties on goods until they leave the zone for domestic consumption.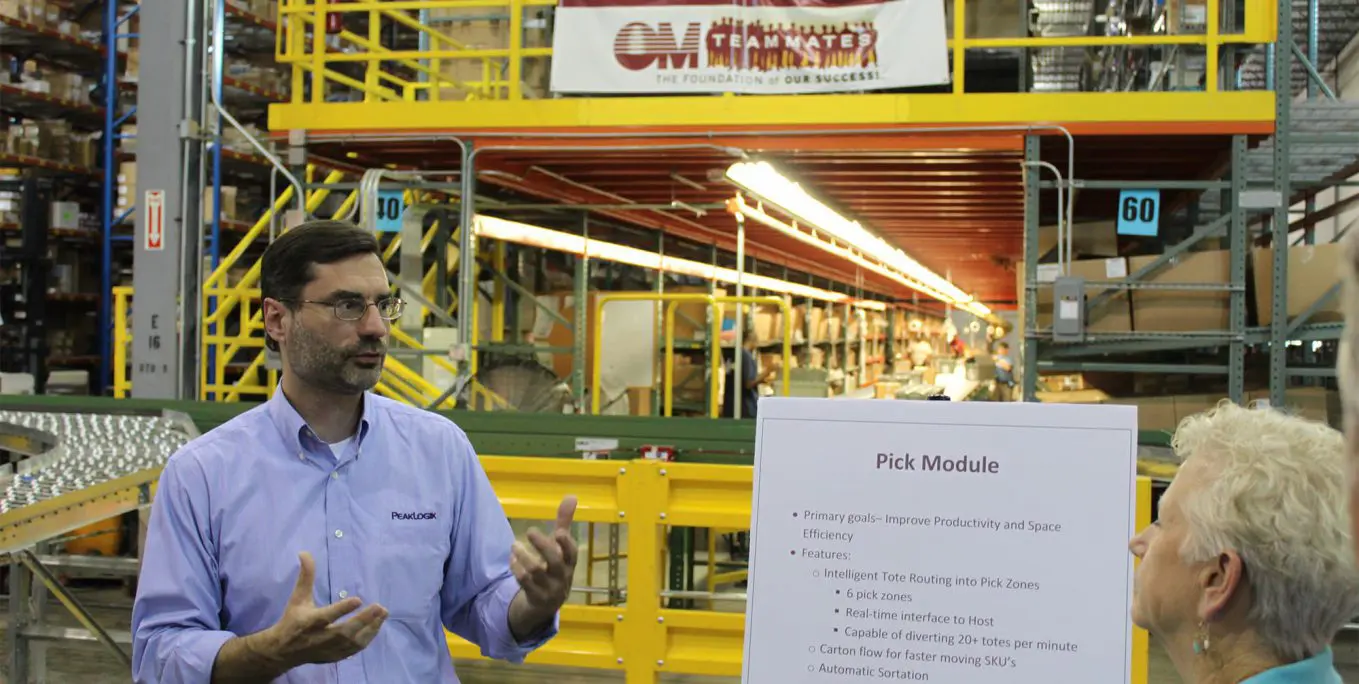 Representative Companies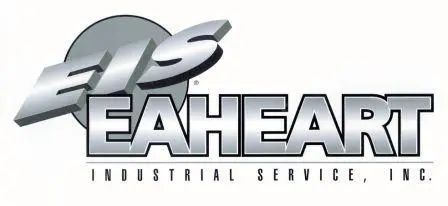 The Greater Richmond area was selected due to its favorable business climate, able workforce and premier location. Lisa BadgleySenior Vice President of Operations, Walgreens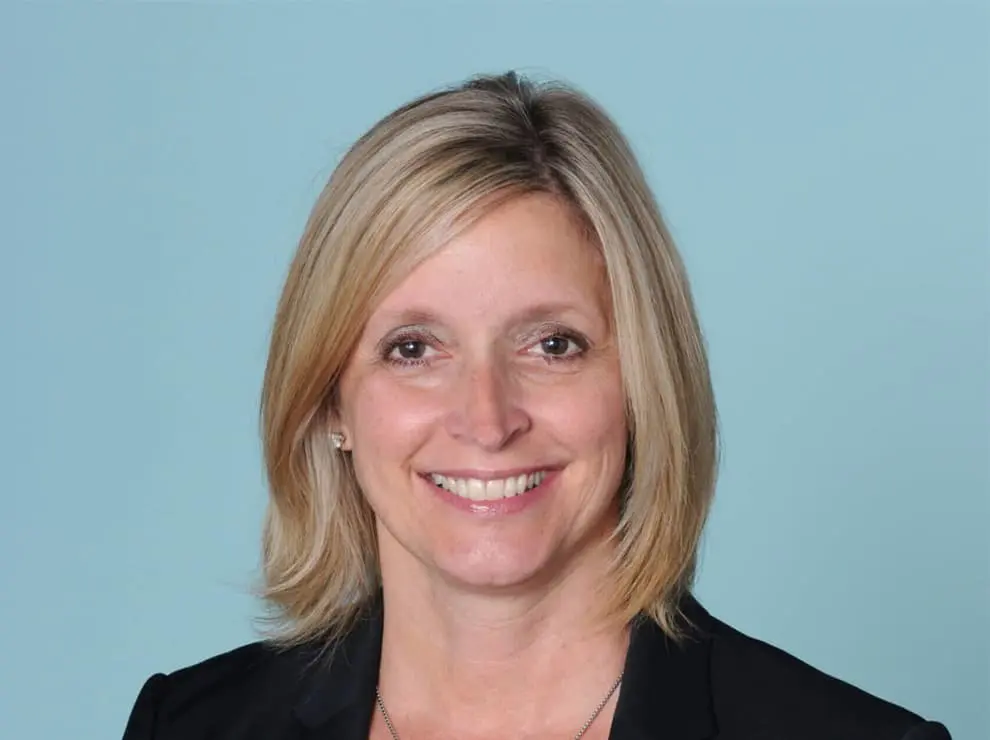 45%
of the U.S. population accessible in a one-day delivery drive
660,000
Total workforce in the Richmond MSA
140m
pounds of cargo handled annually by Richmond International Airport
Local Resources + Support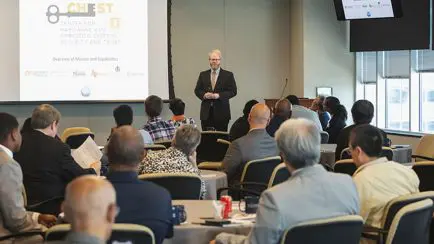 Commonwealth Center for Advanced Logistics Systems (CCALS)
Commonwealth Center for Advanced Logistics Systems' industry-led, university-implemented applied research capability focuses on solving problems of practical importance and relevance to industry and government.
Download the Guide:
Available as a pdf, this helpful two-page flyer provides a brief summary and assets of the Logistics + E-commerce industry in Greater Richmond, Va.
Download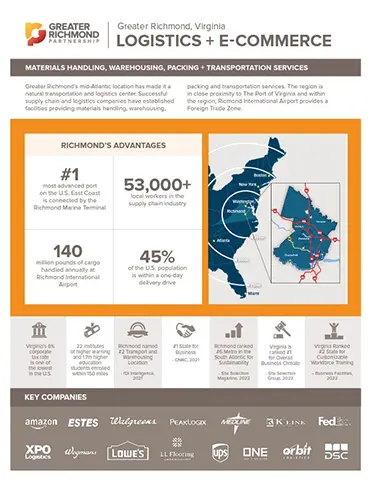 Contact Us
Learn how we help assist companies with cost comparisons, real estate and workforce needs.