News | 1 min read
When customers buy, packaging matters
March 3, 2015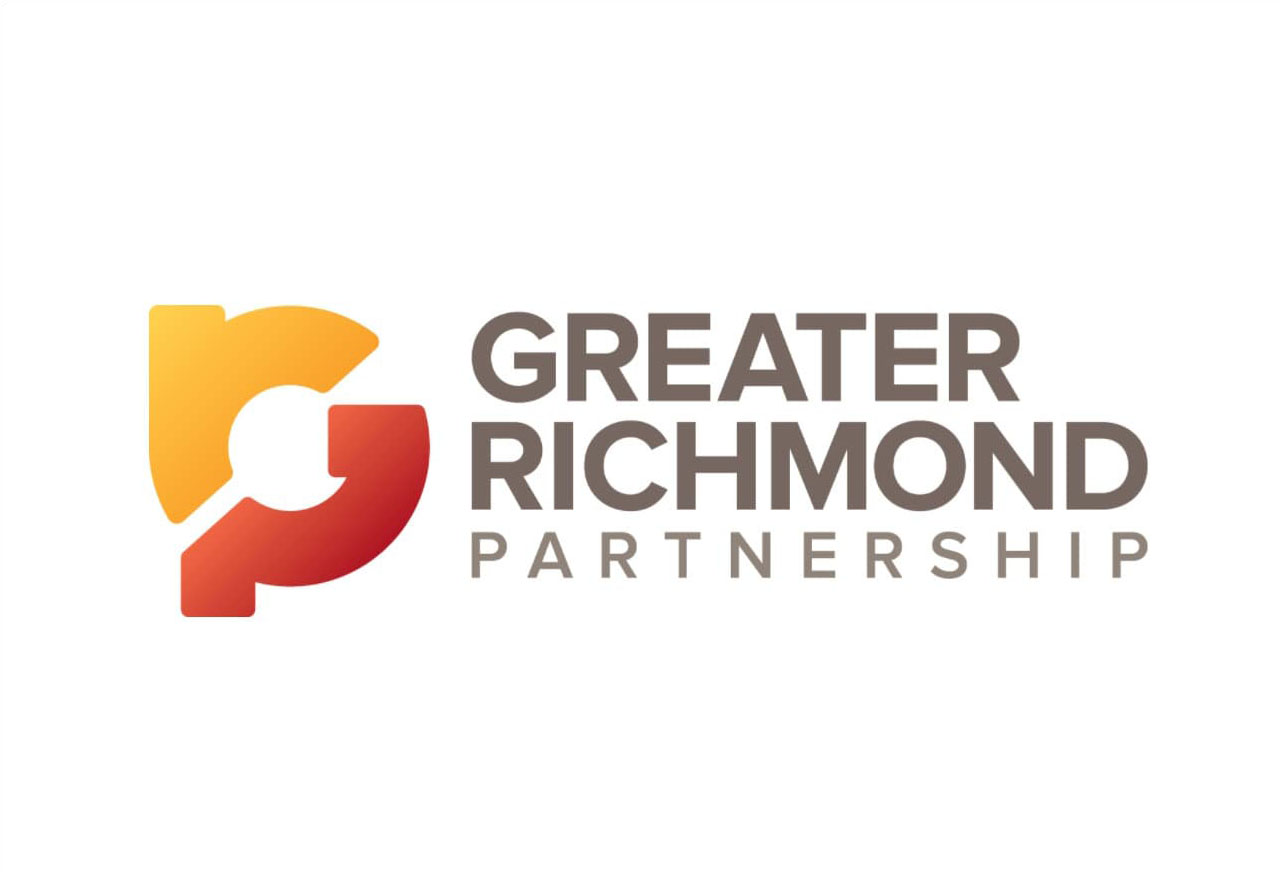 Richmond-based packaging giant MeadWestvaco Corp. said Packaging Matters, the company's third annual study of the impact of packaging on product satisfaction and consumer purchasing behavior, found packaging continues to hold significant importance for global consumer satisfaction with a strong link to purchase intent and brand loyalty.
While a majority of consumers said new packaging is headed in the right direction, the study shows there are significant current gaps between the importance of product packaging and how brands are meeting consumer needs.
The data show a strong correlation between packaging satisfaction and the consumer behaviors that brands want. Consumers who are completely satisfied with packaging engage in sought-after purchase behaviors more often.
Copyright Richmond Times-Dispatch. Used by Permission.