News | 1 min read
VCU poised to lead regional cybersecurity research effort
June 13, 2019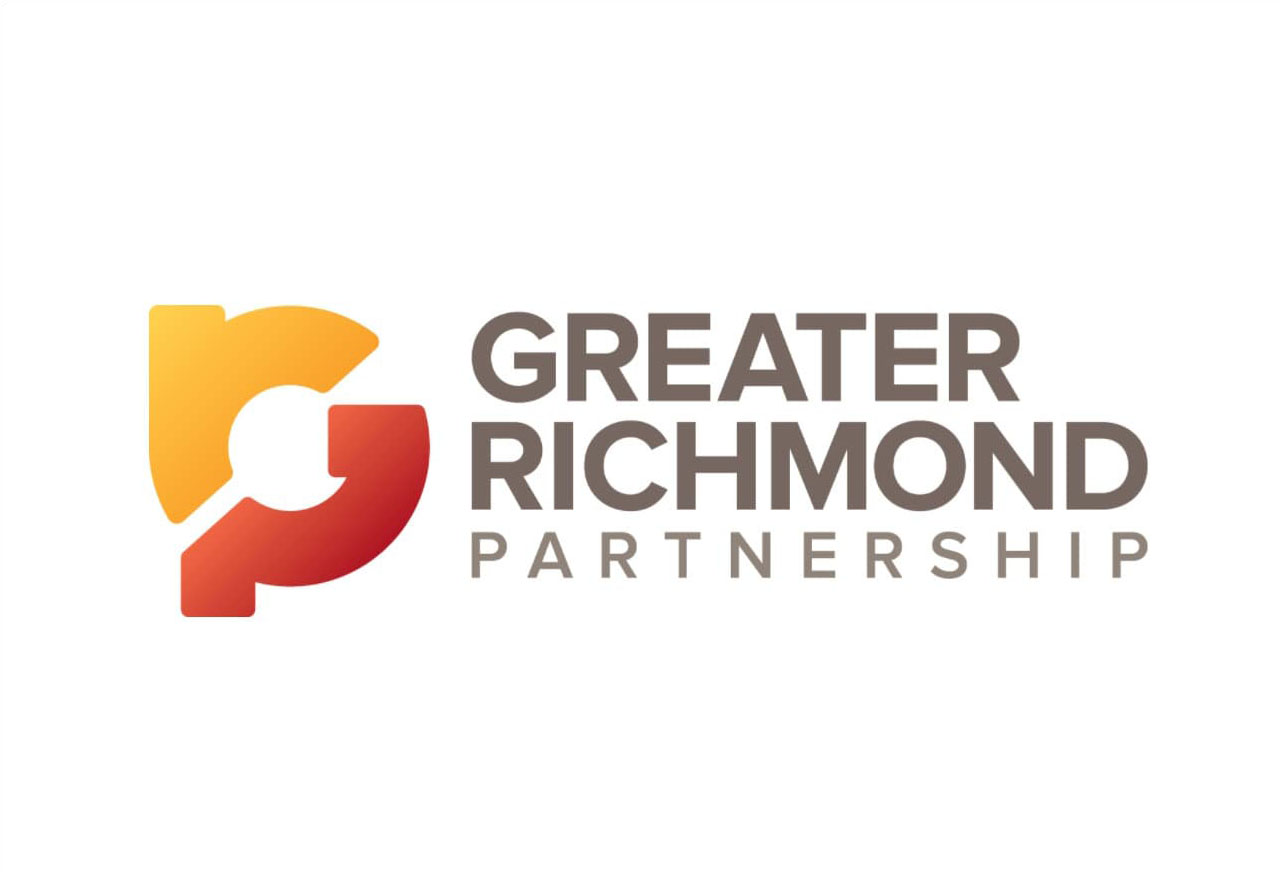 Virginia Commonwealth University will lead in creating one of four regional "nodes" in a new statewide network. This new initiative, CyberX, will boost higher education research in cybersecurity, create work-study opportunities for students in the field, and foster new commercial technology to drive economic growth.
Four regional nodes will connect to a Northern Virginia research hub, led by Virginia Tech, as part of the $25 million Commonwealth Cyber Initiative. The Virginia Research Investment Committee voted to certify four regional nodes that will be led by Virginia Commonwealth University, Virginia Tech, George Mason University, and Old Dominion University.
One of the opening project goals is to establish a test bed for 5G technology to ensure the next generation of wireless technology is secure from cyber threats. The initiative includes a diversified faculty of 320 employees compiled from 39 higher education institutions, 65 private companies, 4 government agencies, and 45 regional partners.
Learn more here.