News | 1 min read
VCU Health planning $348m facility downtown
August 11, 2017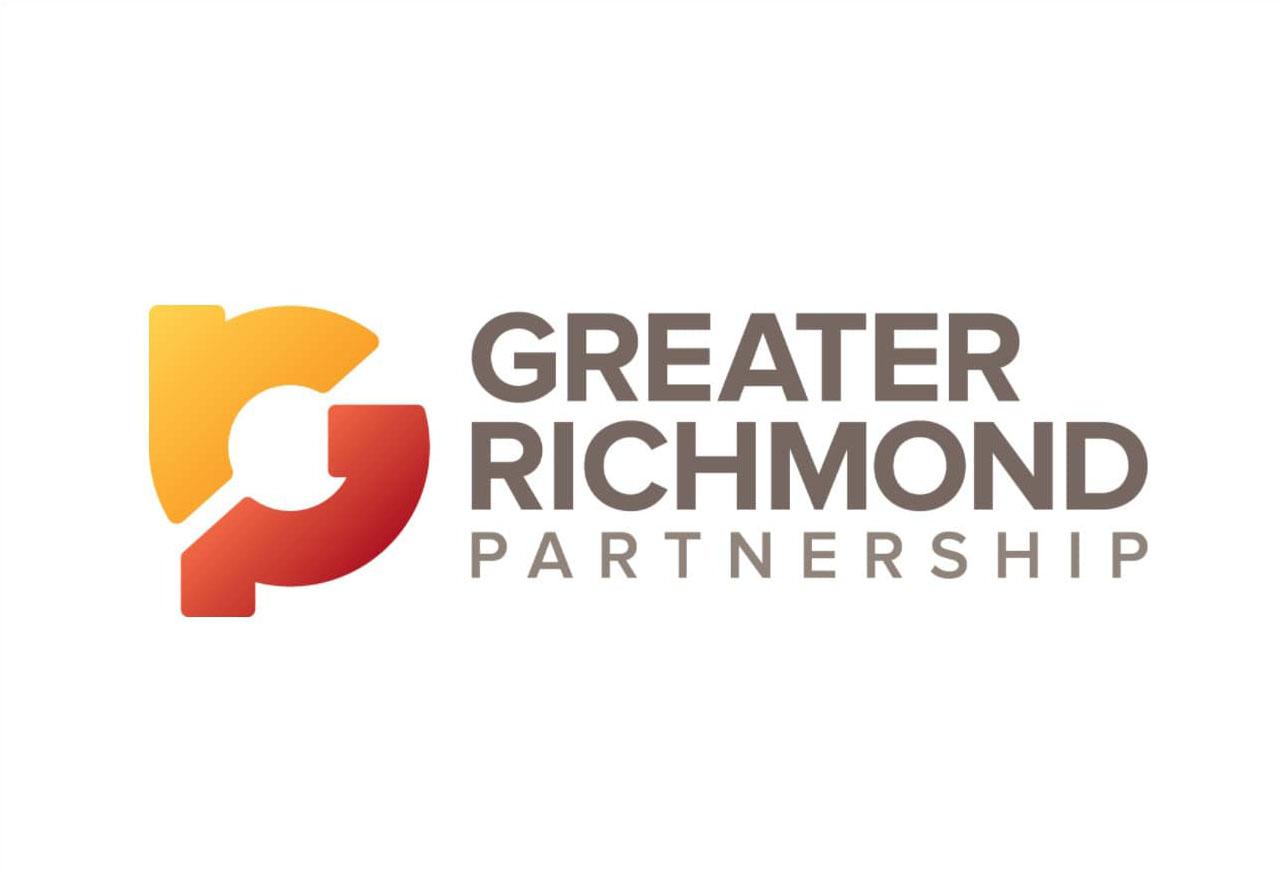 VCU Health system is planning a $348 million adult outpatient facility and adjoining parking deck that would replace the current Virginia Treatment Center for Children at 515 N. 10th St., along East Leigh Street between 10th and 11th streets.
The structure, which could range from six to eight stories in height, is included in the next phase of VCU's master site plan, which maps out capital projects through 2020.
The board of directors for the VCU Health System Authority approved the phase in June.
Redevelopment of that corner of 10th and Leigh streets has been on VCU's long-term wish list for some time. It is one of 11 projects proposed in the master site plan for VCU's MCV Campus.
Read Full Story Here.