News | 1 min read
Port of Virginia receives grants for Richmond Marine Terminal
August 17, 2018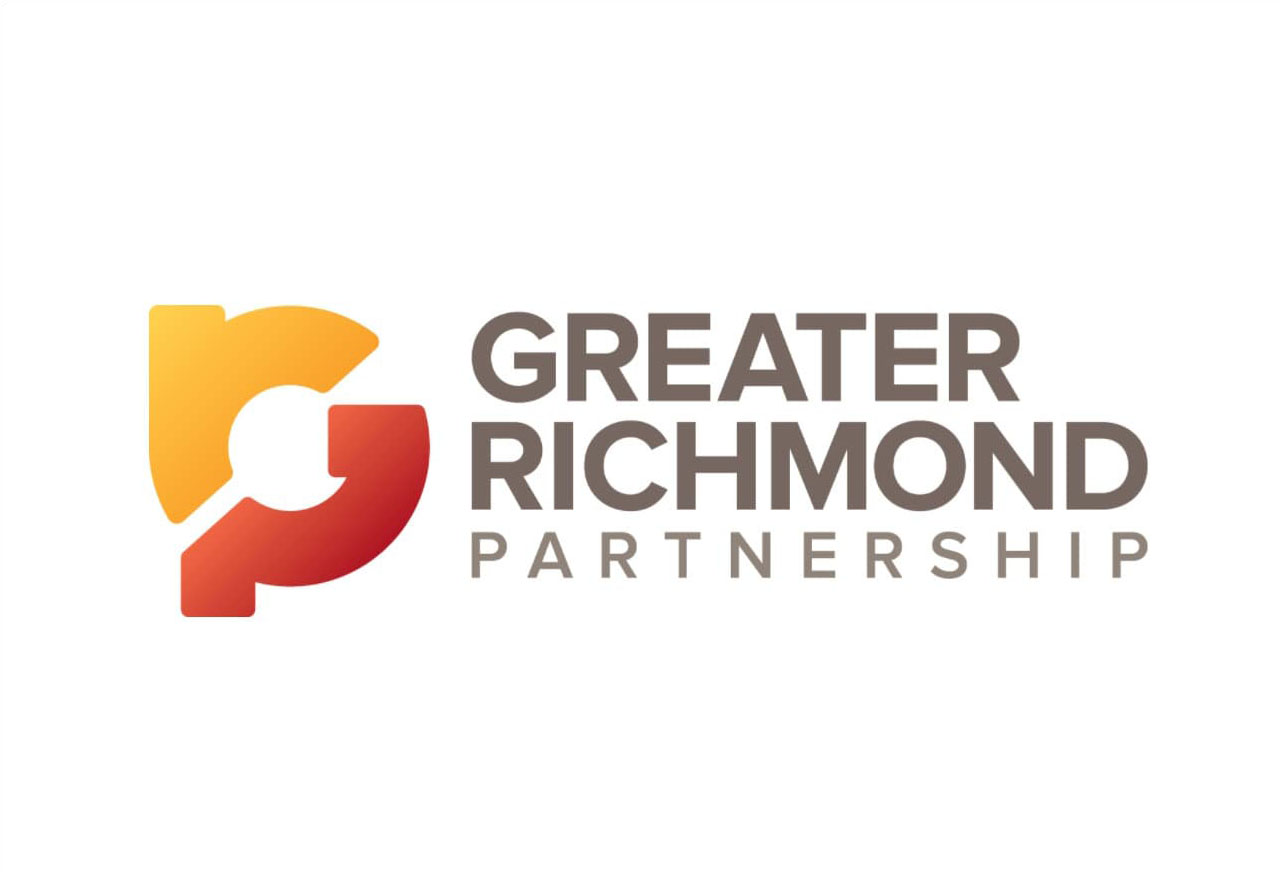 The Port of Virginia has received a $456,000 federal grant for improvements at its Richmond Marine Terminal.
The money — along with $114,000 in matching funds from the port — will be used to purchase a top loader, which is a piece of cargo equipment that moves containers on-and-off of the chassis used by motor carriers to carry the containers.
The grant is part of the government's Marine Highway Program, which is designed to encourage the development of inland waterways to relieve landside congestion.
Read the full story here.