News | 1 min read
Markel-owned CapTech expands, created 250 jobs in 2017
December 11, 2017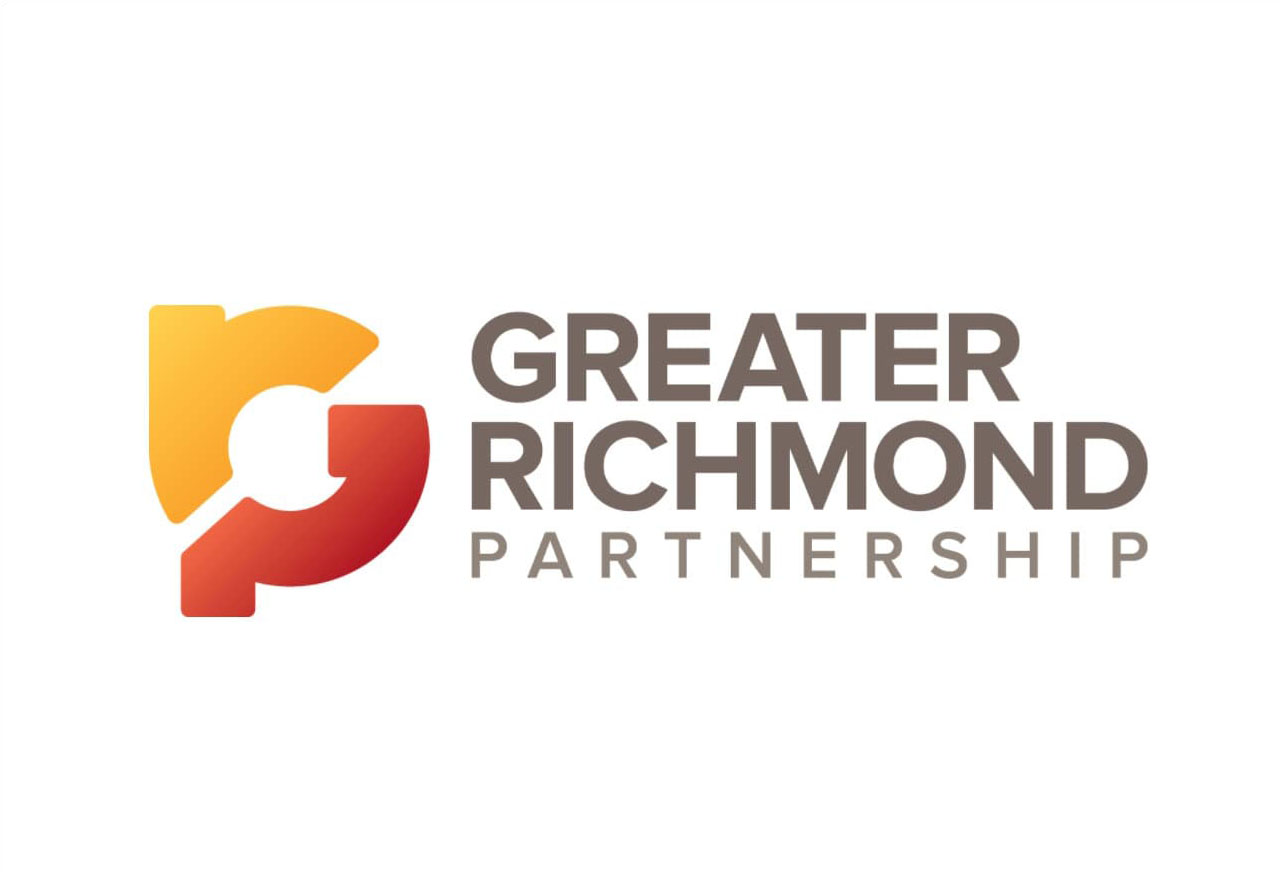 After a year in which it saw twice as much growth as it's used to, a local IT consulting firm is making more elbow room locally while similarly expanding offices in other markets.
CapTech, a national IT management consultant firm based in Henrico County, has added 8,000 square feet of space to its headquarters, bringing the local office to a total of nearly 30,000 square feet.
The moves follow higher-than-usual growth for the company, which typically sees an average of 15 percent annual growth and saw double that this year at 30 percent. Annual revenue for the year is anticipated to exceed 20 percent over 2016, when the company's revenue totaled $123.55 million.
The bulk of this year's growth has occurred in Richmond, bringing the local office to 350 employees. Companywide, CapTech created 250 new jobs this year, bringing its national staff count to 900.
Read the full story here.