News | 2 min read
HCA to open new free-standing emergency center in Chesterfield
June 10, 2015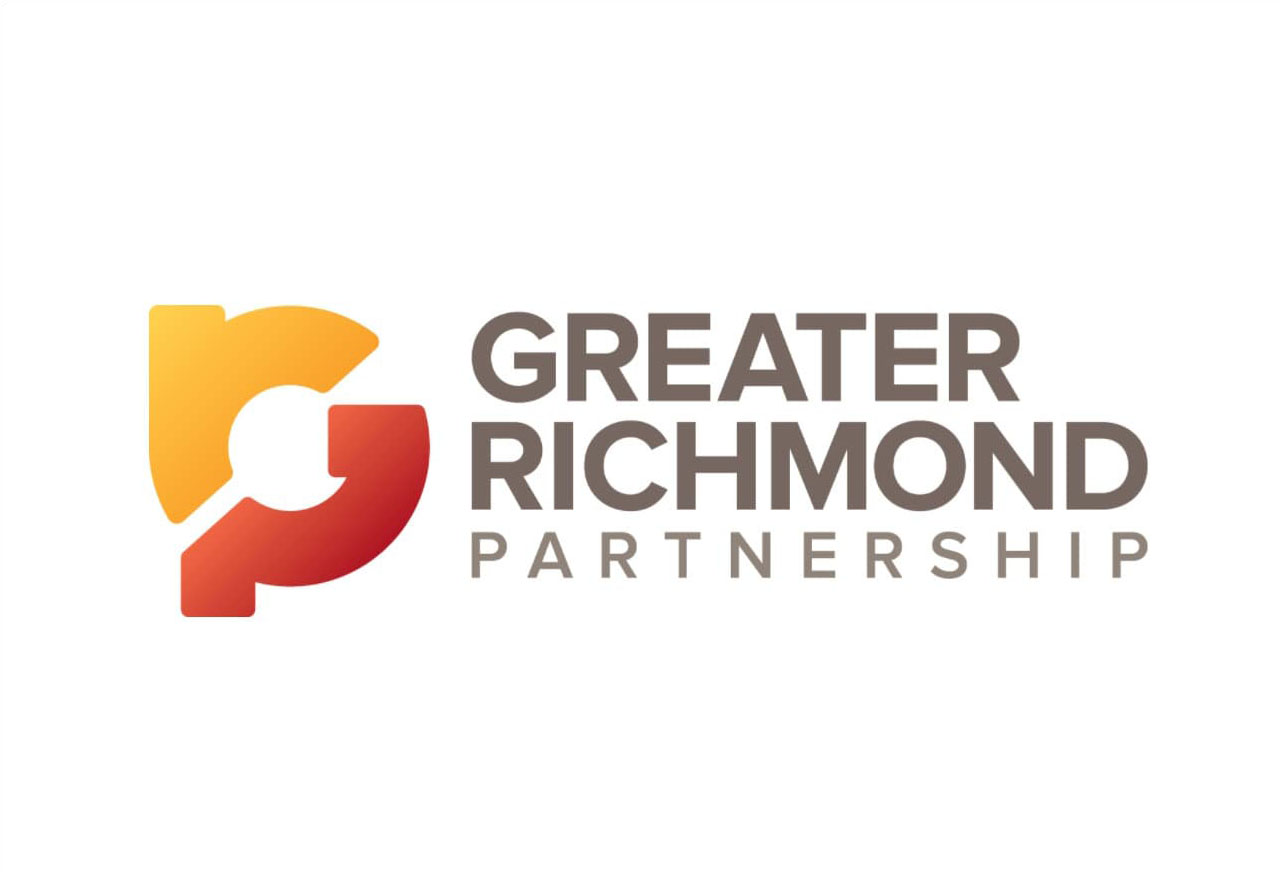 HCA Virginia said Tuesday that it plans to start construction soon on a free-standing emergency center — its third in the Richmond region — in western Chesterfield County on Hull Street Road.
The 10,000-square-foot emergency center is associated with HCA's Chippenham and Johnston-Willis Hospitals and is expected to open early in 2016. It will be named the Swift Creek Emergency Center.
Tim McManus, CEO of Chippenham and Johnston-Willis Hospitals, said the company chose the site at the Hancock Village shopping center to provide faster access to emergency care for the growing population along the U.S. 360 corridor.
"That Hull Street corridor has been booming with lots of young families and new rooftops," he said, adding that the center will have a dedicated pediatric emergency area with a separate entrance and waiting room.
The company is investing about $10 million to build the center on a 3-acre parcel in front of the Hobby Lobby store. The shopping center is about 3 miles west of state Route 288.
The facility will include 11 beds. In addition to the pediatric emergency room, it will have a traditional adult emergency room, a CT scanner and a telemedicine linkage to Chippenham and Johnston-Willis Hospitals.
The telemedicine link is important, McManus said, because it provides rapid access to specialists at other hospitals for consultation. "So for emergencies like strokes, they can immediately have access to all of our specialists," he said.
"Behavioral health also has become a big issue in the state," he said, so the emergency center will have a telemedicine link to Chippenham's behavioral health unit.
HCA said the Swift Creek Emergency Center will be staffed by a board-certified emergency doctor and a staff of nurses and nurse practitioners 24 hours a day.
HCA has opened two other free-standing emergency centers associated with its hospitals in the area. This will be its first one in Chesterfield.
The company opened the 10,000-square-foot West Creek Emergency Center in Goochland County in the spring of 2012. In June 2014, it opened a 22,000-square-foot center at 9275 Chamberlayne Road in Hanover County.
McManus said HCA will consider opening other free-standing emergency centers in the area.
"We are always looking at how to improve access," he said.
Copyright Richmond Times-Dispatch. Used by Permission.