News | 1 min read
Expanded aircraft parking coming to Hanover airport
September 15, 2017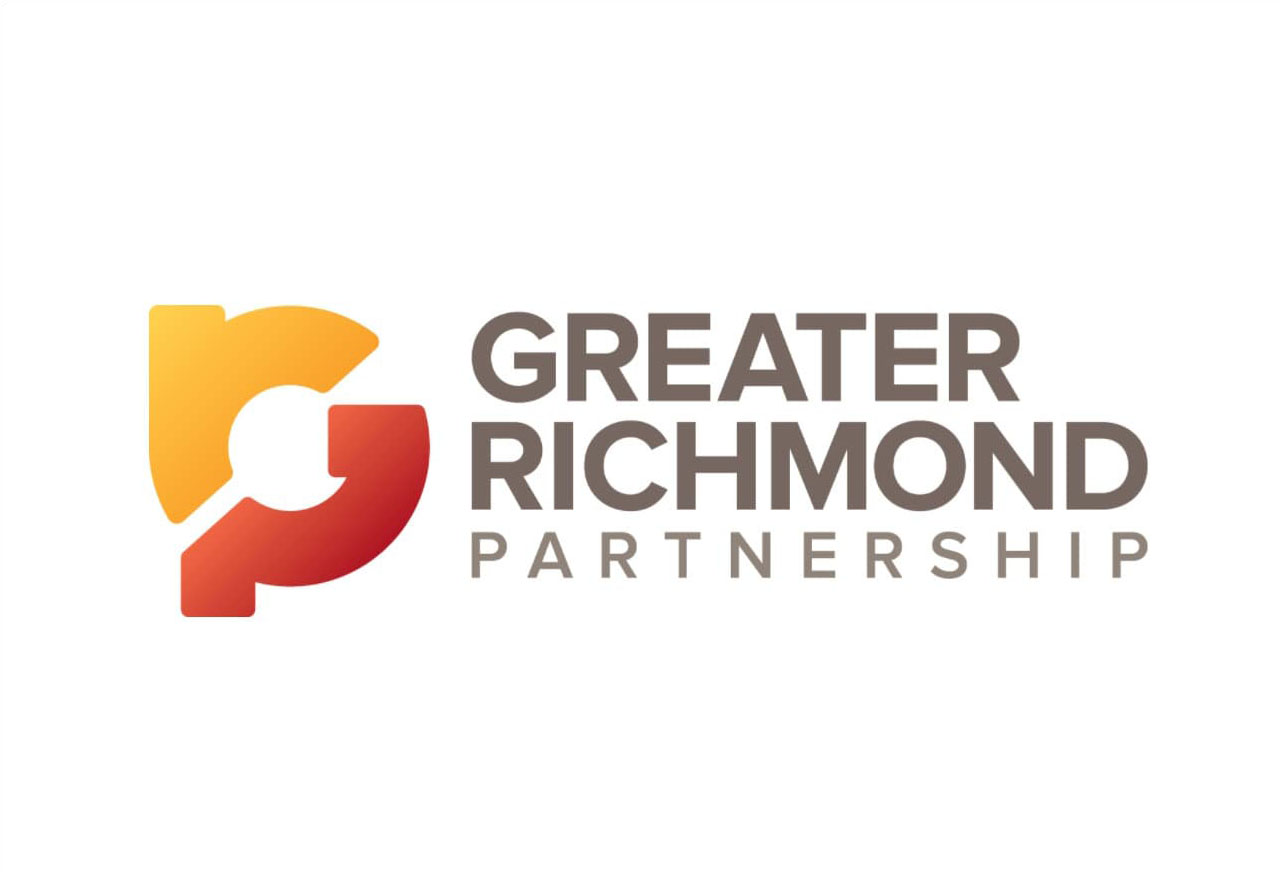 Hanover County's Municipal Airport recently became a sponsor of a federal grant program, with funds being provided by the Federal Aviation Administration (FAA), amounting to $2.8 million to construct an apron that will expand aircraft parking on the east side.
"It's been on the books and just waiting for funding – and the right opportunities that finally came about," said Hank Rempe, airport manager at Hanover County Municipal Airport.
An application had been submitted by Hanover County to the FAA applying for the grant, which is awarded to certain airports across the nation that qualify for funding as part of the federal agency's Airport Improvement Plan (AIP).
The federal government's AIP issues grants to public agencies as well as to private agencies — in some cases, for planning and development of public-use airports that are included in the National Plan of Integrated Airport Systems (NPIAS).
Read the full story here.