News | 1 min read
Cole REIT purchases Amazon's building in Chesterfield
August 19, 2013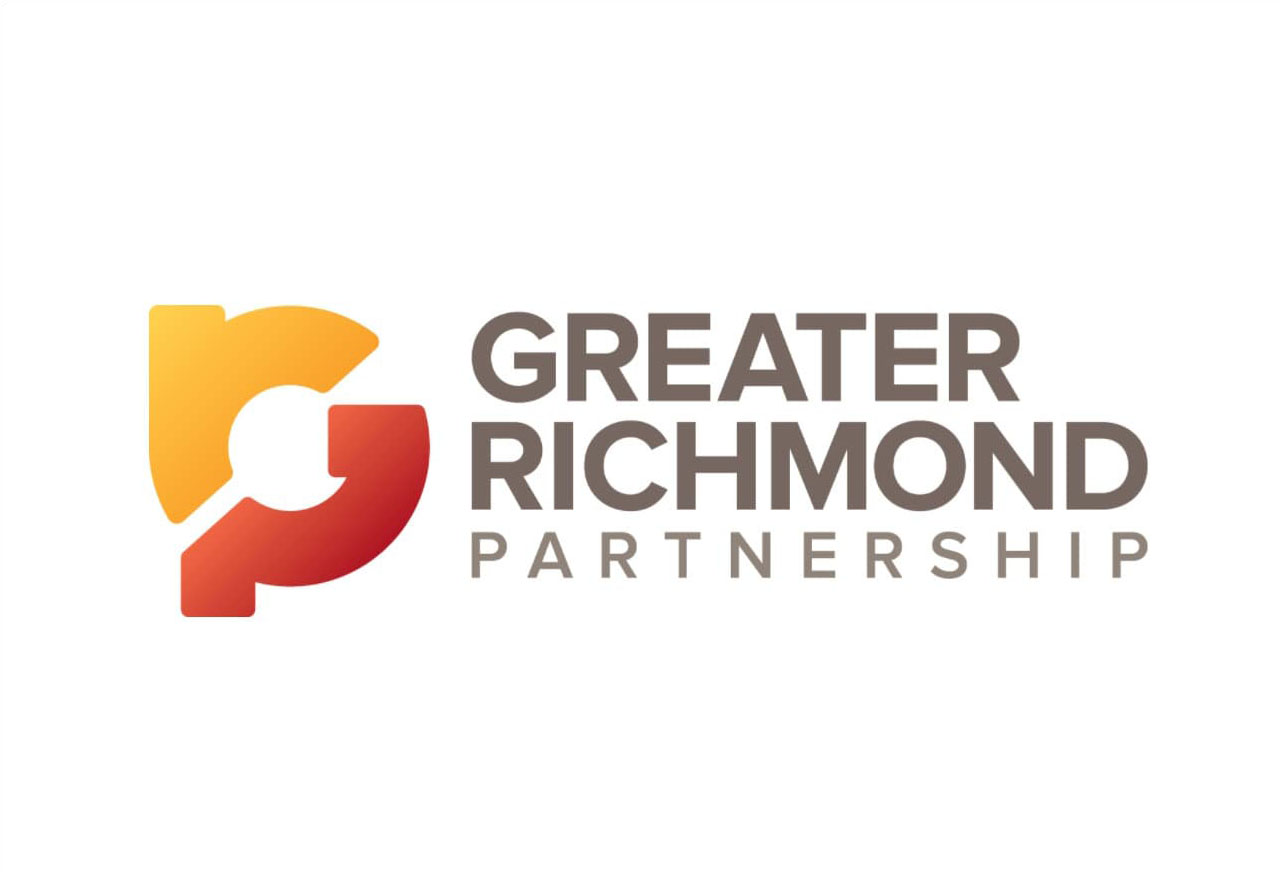 Amazon has a new landlord in Chesterfield.
Cole Real Estate Investments, an Arizona-based REIT that has been on a Richmond buying spree in recent months, added another 1 million square feet to its bag with the July 31 acquisition of the Amazon fulfillment center in Chesterfield County.
A Cole affiliate paid $81.3 million for the 99-acre property at Meadowville Technology Park, according to Securities and Exchange Commission filings and county records.
This is the third eight-figure deal Cole has made in the Richmond market in about 10 months. The company scooped up Chesterfield's Hancock Village in May for $27.5 million and Eastern Henrico's Shops at White Oak Village in October for $68 million.
Read the full article here.